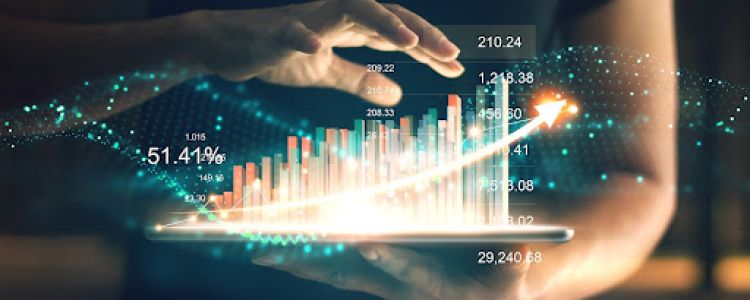 ---
A majority of companies worldwide have automated their KYC and Customer Due Diligence processes. But the risk assessment approaches are mostly inflexible. So such businesses are succumbing to the added pressures of high costs. Use AML-TRACE and stand out from this league of enterprises.
Optimal cost efficiency has always been a primary concern of stakeholders across all industries. Our AML name screening software helps you achieve this and much more. It is a next-generation watchlist screening solution that maximizes operational effectiveness while achieving your business goals.
What is AML Sanctions Screening?
This is the process of verifying the names of those on Sanction lists involved in financial transactions. SMART Infotech's AML-TRACE adopts this process to detect, report, & prevent suspicious money laundering transactions.
It sends alerts in real-time while the payment flows are being processed and the customer KYC details are being matched with multiple Sanction lists.
PEP Screening
Various anti-money laundering and counter-terrorist financing regulations need companies to have efficient control systems in place. This ensures that criminals, terrorists, terrorist-financing organizations, etc., are identified and reported to the authorities concerned. One such regulation is regarding the screening of Politically Exposed Persons.
AML-TRACE helps you identify & maintain a record of PEPs within your customer base.
Minimize false positives & false negatives
Our AML screening software helps reduce false positives that add to your administrative burdens. That's because each of these needs to be investigated and thus costs you money.
The solution also reduces false negatives, which impact your company's reputation as your organization fails to identify a sanctioned entity, criminal, or link to terrorist financing—all due to errors in the underlying data.
By its very nature, accurate data is dynamic. This means that it gets regularly updated. AML-TRACE is an effective customer screening software that allows for preflight data standardization and thus helps your business achieve regulatory compliance. Thus, it removes the need for manual data collection, which is time-consuming and prone to errors. With AML-TRACE, your IT staff can be deployed to take care of other crucial business requirements under their purview.
AML name screening helps provide vital protection against financial crimes and terrorist activities. Customers are continuously monitored throughout their lifecycle. All the transactional data can be accessed in the dashboard. Here, auditors can also view new violations, those under investigation, high-risk PEP customers, and much more.
Flexible risk scoring model
This AML screening software helps you configure risk parameters as per your business requirements. Thus, accurate details of individuals and entities are revealed due to effective PEP screening. This helps you be proactive and take the necessary action to eliminate potential risk sources.
Ensures Enhanced Due Diligence
AML-TRACE has an in-built suite of investigative and reporting tools so as to carry out an extensive check of customer details during onboarding till the end of the customer lifecycle. As such, you can provide the AML name screening data made available through Enhanced Due Diligence to the various regulatory authorities that operate within your jurisdiction.
Talk to us to know more about AML-TRACE.
---