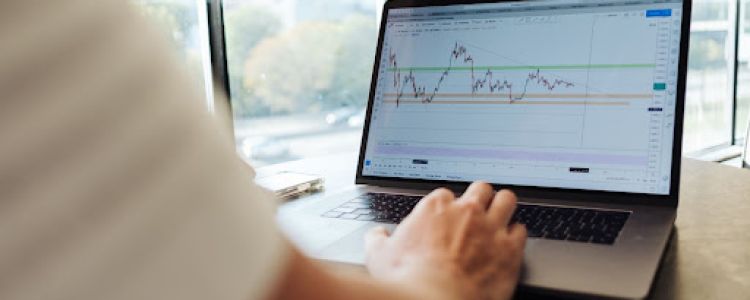 ---
A pilot program has been proposed by FinCEN that permits certain financial institutions to share Suspicious Activity Reports aligning with Section 6212(a) of the Anti-Money Laundering Act of 2020.
Under the proposed rule, financial institutions with SARs reporting obligations have to share SARs data with their subsidiaries, foreign branches, and affiliates to combat illicit finance risk.
What is the need for this rule?
The regulation will enable the federal & state law enforcement mechanisms to limit the sharing of SARs and information related to these reports.
The intelligence community's potential concerns have been considered in the formulation of the rule. As such, all privacy standards will be maintained so that there is no personal data breach.
Which entities are excluded from the pilot program?
Note that the pilot program does not apply to all the foreign branches of a financial institution. It will largely exclude the sharing of SARs with foreign affiliates in the Russian Federation and the People's Republic of China. The SARs will also not be shared with any jurisdiction subject to United States sanctions, a state sponsor of terrorism, or that the Secretary of the Treasury has determined cannot reasonably protect the security of SARs & SARs information.
The Secretary may make exceptions to this prohibition on a case-by-case basis by notifying the House Committee on Financial Services and the Senate Committee on Banking, Housing, and Urban Affairs that such an exception is in the national security interest of the United States.
What information needs to be mandatorily reported to FinCEN?
Every quarter, participating financial institutions need to report certain information to FinCEN: the total number of SARs and SARs information shared & the name and jurisdiction of every entity that received this information. Besides, the report must include these details:
The relationship between the entity and the participating financial institution.
The intended purposes for the sharing of SARs and SARs information.
Any legal and compliance issues or any technical difficulties encountered.
Further, all enhancements to the financial institution's AML program and any identified inefficiencies in the institution's AML program due to the pilot program need to be mentioned.
Things to Note
The proposed rule explains that the applying financial institutions must implement specific controls–confidentiality agreements and procedures for personnel located in the U.S. to review requests from foreign law enforcement.
The pilot program should terminate three years after the date of the enactment of the AML Act–January 1, 2024, unless the Secretary extends the same for a maximum of two years by submitting a report to House Committee on Financial Services and the Senate Committee on Banking, Housing, and Urban Affairs.
How can financial institutions apply for the pilot program?
Such entities wishing to participate should apply and establish particular compliance requirements. That is because the nature of the information given in SARs is sensitive. Hence, a formal application and approval process is crucial to establish adequate safeguards.
---