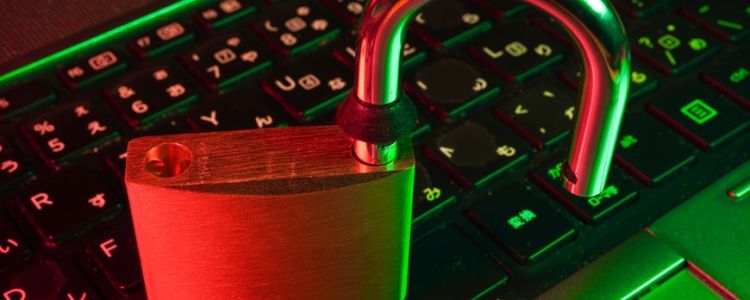 ---
An accurate AML compliance audit is possible only if customer and transaction data are properly recorded and managed to address money laundering threats. The challenge, though complex, is not unsurpassable with AML-TRACE.
The team at Smart Infotech identified that the amount and type of data aren't fixed for all kinds of organizations. So, for your convenience, we incorporated an in-built feature to configure the screening parameter options. These include either Name matching percentage, Nationality, Date of Birth, or a combination of these.
Transaction screening and monitoring by AML-TRACE
With criminal money laundering methodologies getting only more sophisticated with time, financial regulations keep changing and getting stricter. Despite the advancement of technologies and rules becoming more stringent, the risk of financial fraud still remains across all types of businesses. The transaction screening and monitoring mechanism by AML-TRACE helps you minimize this financial fraud.
Avail its benefits and set your business free from the risks of non-compliance; enormous losses in the form of heavy penalties, imprisonment of stakeholders, and loss of business reputation.
AML-TRACE: An automated AML compliance analyst
The solution meets the fundamental AML needs of all organizations. It features several essential risk-based controls including Customer Due Diligence (CDD), Transaction Monitoring, AML reporting, Screening of names against Sanctions List, PEP screening, & Adverse Media Monitoring. But that's not all. Here's more of what it offers:
Data coverage
AML-TRACE captures the spectrum of customer & transaction data that every business needs to fulfill its regulatory responsibilities.
Fast updates and alerts
The solution regularly updates customer data and gives alerts whenever a new risk level is identified.
Matching algorithms
It finds a match during the AML screening process through search algorithms that identify and assess risks effectively.
Ongoing monitoring
As soon as a client's risk profile changes, AML-TRACE alerts the compliance teams quickly & efficiently. So, there is no need for manual intervention.
Reduces False Positives
False Positives drain a significant amount of time and reduce the efficiency of operations for a business. AML-TRACE does not send alerts for false positives. In this way, it reduces the business workload.
In what ways can the AML-TRACE software be used?
Risk-based configuration
The software is configurable as per the risk profiles of transactions, customers, & industrial sectors. In this way, as the context is defined, firms deliver a more focused & accurate AML response.
Profile-based configuration
In this type of screening, the risk profiles of individual clients are reflected. Accordingly, simplified AML measures can be applied to lower-risk customers while higher-risk customers are subjected to more scrutiny.
Usability configuration
AML-TRACE is easy to use. This allows the compliance teams to address alerts quickly without consulting the IT teams.
Relevance configuration
The software's sensitivity can be tailored by compliance teams so that only relevant data attributes are screened. This saves time in screening variables that don't pose a risk to the firm's AML compliance responsibilities.
To know more about this AML reporting software, get in touch with us by giving a call on +971 50 7724164 or dropping an email at sales@smartinfotech.ae
---