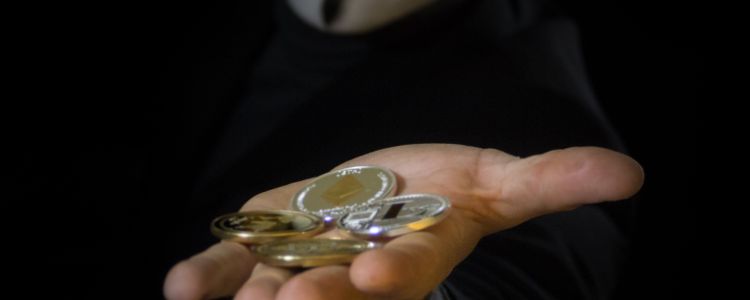 ---
The entire purpose of the AML-TRACE software is to detect & report any suspicious activity pertaining to financial fraud. Whether it's money laundering, terrorist financing, securities fraud, or market manipulation, the accurate data made available by this solution helps SMEs take action and implement effective control mechanisms against the influx of black money in society.
It is no news that most crimes have a financial incentive at their core. So, hindering such proceeds is the best method to combat tax evasion, corruption, fraud, theft, & several other crimes. All this is done so that clean money flows across the economy in improving individual lives and society at large.
In this context, AML-TRACE compliance is not just a good thing to have but rather something fundamental to all organizations.
How does AML Tracking & Reporting ensure the influx of clean money?
When it comes to compliance, it doesn't culminate with just the monitoring of the customer's initial onboarding process. This surveillance needs to be done on an ongoing basis. AML-TRACE has customizable features to monitor all transactions for ensuring that fraud is not committed. It is a tamper-proof software that minimizes the scope of money laundering or terrorist financing funds entering into a company's revenue stream.
When implemented exhaustively at the micro-level, this solution ensures that clean money may enter the economy. What's best? It not only increases the flow of clean money but is also an active agent in purging society of dirty money. That's because all actions performed on cases are recorded & retained for audit and regulatory review purposes.
So, all stakeholders can devise strategies and take effective steps to practically remove the scope of any financial fraud through AML-TRACE. In this way, it supports the investigation, AML Reporting, and management needs of the firm's compliance analysts and investigators.
How do you know that your company is AML compliant?
As you adhere to all the regulations laid out by the authorities concerned, you don't get fined for non-compliance.
Your company records show that you have managed to prevent laundered money from entering into your revenue stream.
Your company is well protected from financial risk and stands in good reputation.
You're getting more than just compliance from the AML software you're using: you are being able to implement systems that are efficient, resilient, and cost-effective.
What are the AML red flags?
There are some situations or activities to watch for in terms of legitimizing illegal funds. See if AML-TRACE records patterns of unusual activities, such as:
High frequency of transactions, which indicates layering of transactions (splitting up deposits to fall below reporting thresholds).
Large quantities of cash transactions.
Sudden spikes in amounts or activity.
Transactions relating to cash-heavy businesses, like gambling.
Transactions with individuals or entities having a history of money laundering.
Unusual transactions with individuals or businesses that otherwise have a clean record.
If you wish to know more about how you can benefit from using AML-TRACE, drop an email at sales@smartinfotech.ae or give us a call on +971 50 7724164. We're always happy to assist you.
---