---
This blog lets you understand the latest developments in the AML guidelines for licensed financial institutions. You can acknowledge how these changes in guidelines can define better security for LFIs. Further, you can expect to learn about the new requirement of digital ID for detailed verification of CDD.
The Central Bank of UAE has initiated new guidelines on anti-money laundering to tackle criminal challenges like terrorist financing. The new guidelines focus on licensed financial institutions like banks, finance companies, insurance companies, agents, brokers, and Exchange houses.
Combating the financing of terrorism(CFT) has become an important initiative. Terrorists use various ways to finance their crimes while concealing their sources. It has become challenging to detect their crimes as they take advantage of various technologies. Thus, law enforcement and regulators must develop better guidelines and techniques to stop terrorist financing.
The funds for a heinous crime like terrorist financing have the probability of coming from legal sources like financial organisations. The process can be a lot easier for criminals to hide their crimes in organisations with a heavy cash flow. One of the common crime roots of terrorist financing is money laundering.
Changing the illicit funds into clean money allows criminals to use the fund further to finance various terrorist organisations. The new guidelines provided by the Central Bank of UAE provide financial institutions with anti-money laundering compliance.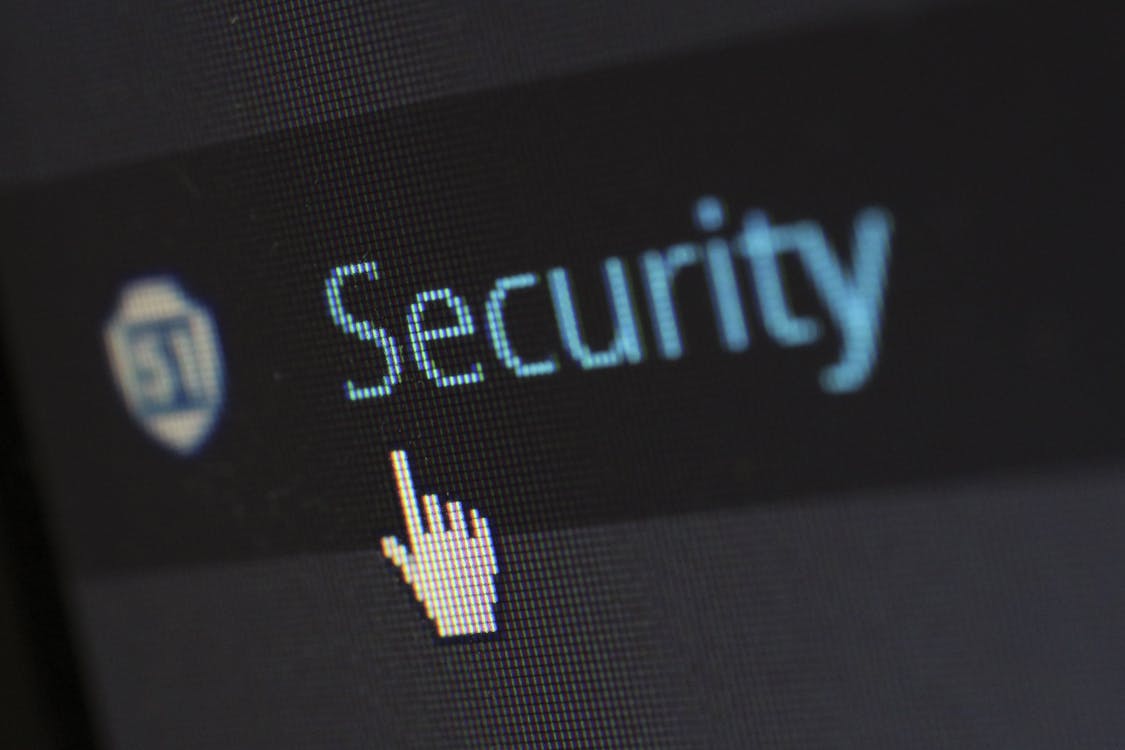 How do AML Guidelines Help?
When financial institutions follow guidelines provided by the authorities, some of the benefits they get are listed below:
Financial institutions are always vulnerable to transactions that are not legal and can have a bad impact on the nations economy. One of the common crimes, money laundering, is easily linked to terrorist financing. It also encourages various other financial crimes. AML Guidelines provided by lawmakers mandate the usage of AML solutions and regulations that can further secure all the transactions of financial institutions.

Focusing on AML programs like Know Your Customer (KYC) and Customer Due Diligence(CDD) is necessary. AML guidelines ensure these programs are put into action by licensed financial institutions. It prevents various institutions from connecting with any potential criminals that are blacklisted. Following AML guidelines protects brands and ensures good shareholder value for LFIs.

Active regulations can easily provide

suspicious activity reports

while monitoring customers and heavy transactions. The AML guidelines are often curated by understanding the need for restrictions in various areas. Financial institutions can get real-time information about all the necessary alerts.

Poor regulation implementations can result in a high probability of terrorist financing. Given this, a lack of AML compliance can cost any organisation with huge penalties and criminal charges. Thus, following the guidelines not only helps keep crimes at the curb and prevents organisations from the web of various legal charges.
Counter-financing terrorism is a major issue on the global front, and optimization of AML guidelines is one of the ways to eradicate it.
CBUAE guidelines on risk related to PEP's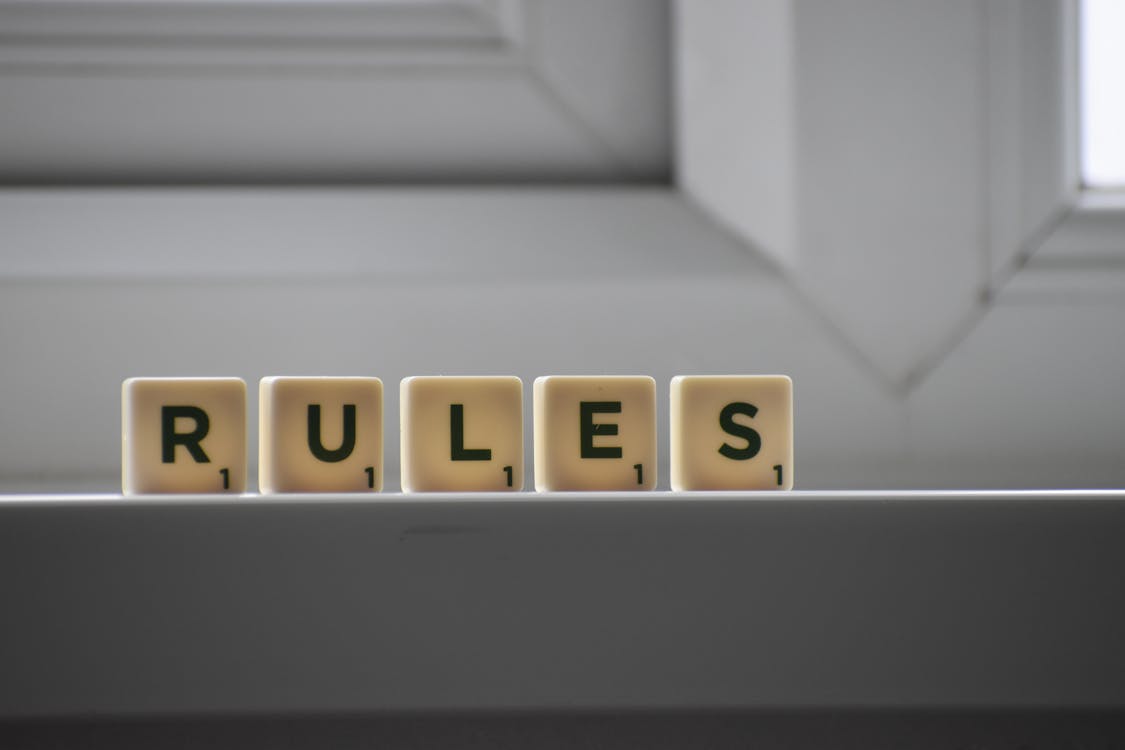 What Are the New AML Guidelines Provided By The Central Bank?
The guidance is provided to be taken into consideration immediately. It guides financial institutions to take appropriate initiatives while understanding the various risks of terrorist financing.
All licensed financial institutions (LFI) must practise

AML compliance

relevant to the CBUAE notice.

The guidelines highlight the use of digital ID by LFIs to mark their CDD (customer due diligence) commitments. It is focused on mandating the use of the digital ID process regularly.

The guidance discusses the importance of identity proofing, enrollment, and maintaining the exact process when LFI use the digital ID. LFIs should ensure good use of the best technology, optimised regulations, and strict procedures.

LFIs should focus on collecting data through an exact procedure while implementing CDD on any customers identity or transaction process. It is to detect any suspicious activity/behaviour. Thus, LFIs are permitted to take the help of third-party onboarding for verification purposes.

LFIs should take action on any technical or security challenges digital ID faces. LFIs should take all the necessary measures to safeguard against any cyber breach that can lead to exploiting their services and system.

LFIs are expected to take the assessment of various regulations, procedures, and

suspicious activity report

into serious consideration. They should also implement all the vital assurance protocols regarding the proper function of their digital IDs. They should review the authenticity of implementation directly or take an experts guidance.
Final Words
Khaled Mohammad Balama, The Governor of CBUAE, stated, "The Central Bank is working closely with the licensed financial institutions to ensure their full compliance and understanding of the guidance we issue regularly. This guidance on the use of digital ID for CDD will enhance the anti-money laundering and combating the financing of terrorism framework. It will mitigate the potential risks to safeguard the UAEs financial system."
---