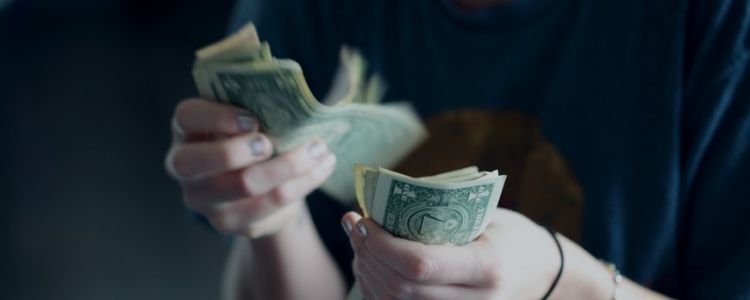 ---
MSBs deal with cash & one-off transactions that if not impossible, are hard to track. This puts them at money laundering or financial fraud risk. AML-TRACE is a one-stop compliance solution that effectively minimizes this risk.
All MSBs have to devise, implement & enforce an AML compliance program. Such a program must be written and take into consideration the inherent risks, and:
Assign a person the task of assuring day-to-day compliance with the international standards set by the Financial Action Task Force.
Impart appropriate education and training to personnel.
Incorporate procedures, policies, and internal controls that are reasonably designed to ensure compliance with the FATF.
Conduct an independent review for monitoring and maintaining an AML compliance program.
The anti-money laundering and terrorism financing compliance program must help the company stakeholders identify the purpose of a specific transaction and verify particular data about the interested parties. There are many ways for MSBs to identify high-risk transactions and customers.
Countries with high money laundering risks must perform Know Your Customer screening checks. It goes a long way in protecting a money service business from money laundering risk. Further, they need to be more careful in transactions involving an exchange of a vast amount of money. MSBs also need to keep tabs on the customer's transactional activity frequency.
If they identify any risks or problems, they must immediately submit a suspicious transaction report to the regulatory authority. It is important to note that all MSBs need to comply with different regulations set as per various jurisdictions by the authorities concerned.
All You Need to Know About MSBs
Financial regulators use MSBs as a catch-all phrase for representing the majority of the economy that is involved in various businesses dealing in the conversion or transfer of money. Such entities offer foreign currency exchange and check cashing services. They also sell money orders, travelers' checks or pre-paid access products for a price greater than $1,000 per individual, per day, in at least one transaction.
Also, an individual who transfers funds is an MSB as they are a money transmitter. It doesn't matter what the amount of money transmitted is.
Such businesses provide significant financial services to underdeveloped areas with limited or no banking services. For example, small organizations with outlets like pharmacies, markets, and retailers. The services offered to such organizations or individuals by money service businesses pervade through money laundering threats.
The services include:
Transferring money.
Offering global remittance services.
Sale of cash checks.
Accepting cash for currency exchange or money order.
Providing payment services in a way similar to service payments.
Insurance premiums & tax payments.
The other services include making intermediary payments between a supplier who creates an amount & uses an application, providing additional services in the form of auto loans, microloans, online market, crowdfunding, and investment services.
Though money service business and money laundering threats continue to prevail, all MSBs take adequate steps to act as an exchange office agency or dealer while ensuring AML compliance. And AML-TRACE helps such entities achieve and maintain regulatory compliance. It is a highly sophisticated, configurable and automated software that screens high-risk clients in Sanctions lists and PEP lists.
By adopting a risk-based throughout the customer lifecycle and supporting the Enhanced Due Diligence investigation process for high-risk customers, AML-TRACE helps you fulfil your regulatory Customer Due Diligence objectives while reducing your organization's costs and time.
---