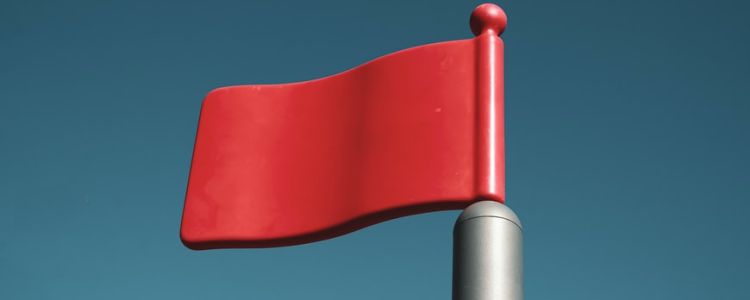 ---
Accurate information is key to enforcing compliance. To encourage people to report the actions of money launderers, federal agencies award whistleblowers who provide original data that meets certain specifications.
Whistleblowers can stay anonymous when providing such data. Also, anyone can report original data to the U.S. Commodity Futures Trading Commission if any of the following occurs:
Price manipulation–like pump and dump schemes–involves virtual currencies & other virtual assets.
Virtual currency swaps, futures, or options contracts traded on an unregistered domestic facility or platform, and their pre-arranged trading.
Specific schemes that involve digital currencies sold to retail customers by unregistered persons (like off-exchange margined, leveraged, or financed commodity transactions with persons) even when there is no direct evidence of manipulation or fraud.
Fraudulent conduct (for instance, creating or reporting fictitious trading) or supervision failures by virtual currency exchanges.
Also, primarily, the Securities and Exchange Commission (SEC) is concerned with Ponzi schemes & cryptocurrency securities fraud. Any individual can report original data to the commission if they see any of the following characteristics of a Ponzi scheme or securities fraud:
Huge investment returns with negligible risk
Promises of high returns for little risk are a red flag.
Federal & state securities laws require certain investment professionals & their companies to be registered or licensed.
Investments that are not registered
Typically, Ponzi schemes include investments that are not registered with state securities regulators or the Securities and Exchange Commission.
Complex strategies & fee structures
It is always better to avoid investments you do not entirely understand.
Issues with documentation
It is a red flag if the officials concerned give excuses about why you cannot review the investment in writing.
Difficulties getting returns
If you have difficulties cashing out your investment or do not receive a payment, it should be a cause of suspicion.
Does a whistleblower necessarily need to be an insider?
This is not the case. Anyone who has authentic data (like fraud victims & other market participants) & witnesses misconduct is eligible for a whistleblower award. All the said individual has to do is report it to the SEC or CFTC (know under whose jurisdiction the fraud/crime falls).
However, ensure that you consult with a whistleblower attorney before making such a report. Also, it is essential to note that the process is complex. So, follow through correctly (unless you do not want to qualify for the whistleblower award).
We recommend talking to a whistleblower attorney as the person is equipped to ensure anonymity & a whistleblower reward when reporting to both agencies.
For more such interesting articles, visit the Smart Infotech blog.
---