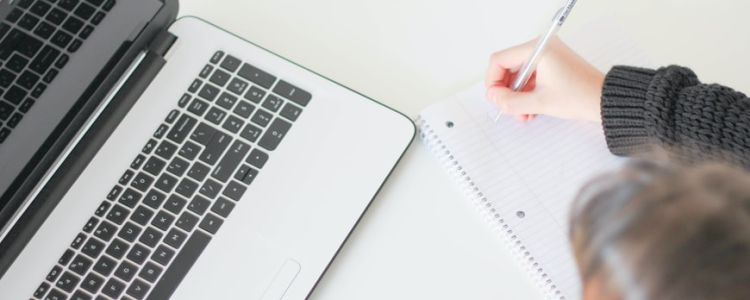 ---
Internationally, regulators view name screening with the most scrutiny. If any illegal activity is identified, the defaulting party's data is investigated, and they are penalized for the lapses identified in sanctions-related compliance breaches.
The process involves verifying every onboarding customer against several sanction lists and criminal databases issued by global law enforcement agencies. Customer identity is verified through various aspects. Their current and previous record is also checked for any criminal activity.
AML Name Screening is done against Sanctions Lists, Politically Exposed Persons, Adverse Media and Local/Internal Blocklist databases. Besides customers, vendors, employees and third parties are also screened.
What is the Purpose of AML name screening?
There are two purposes; assessing risk and avoiding violation of various sanctions. Once both these aspects are taken care of, businesses can shield themselves from massive regulatory penalties in case of non-compliance.
Know Your Customer and Customer Due Diligence is carried out for risk assessment. Clients whose names are in Sanctions and PEP lists or adverse media data are said to be having high-risk customer profiles. The reason PEPs need to be tracked and reported is they have greater access to financial crime opportunities–corruption & bribery–as compared to others.
PEPs are prominent public figures who carry out a function in which the general public trusts them. However, the definition keeps changing with time and the criteria keeps varying from one country or even company to another. PEPs include:
Senior political figures
Senior government officials
Senior executives in a government-owned commercial company
Members of Law Enforcement Agencies
Senior members of religious organizations
Immediate family members
Close business associates
Personal associates known by the public
Lack of AML screening can lead to severe consequences including the defaulter's identity being exposed, revocation of funds, and the business being permanently banned for carrying out operations (depending upon the severity of money laundering conduct).
Who are scrutinized for AML compliance?
Fundamentally, financial institutions are scrutinized. Such institutions offer or take financial services of any kind and can even involve third parties. Further, organizations and their subsidiaries that directly or indirectly take services from these financial service providers are also scrutinized.
Two aspects are considered in this scrutiny:
Whether or not they are engaged with sanctioned countries or individuals or entities
Verifying if they have a relevant framework and a suitable mechanism to detect high-risk clients.
Other significant businesses that are money laundering facilitators include:
Banks
Auditors
Insurance companies
Forex exchanges
Brokerage houses
Gold and diamond dealers
Online gambling platforms
Online gaming platforms
Casinos
Real estate sector
Fintech and collaborated banks
Virtual Currency providers
Digital wallets and service providers
When is AML Name Screening Performed?
The process is undertaken when the customer account is opened. It is important to note that customer risk level can change over time. So, businesses should perform AML name screening periodically. Further, to protect the company's reputation, companies must also carry out name screening for their employees.
AML-TRACE carries out accurate and reliable AML name screening of thousands of clients within minutes. Talk to us to know more.
---