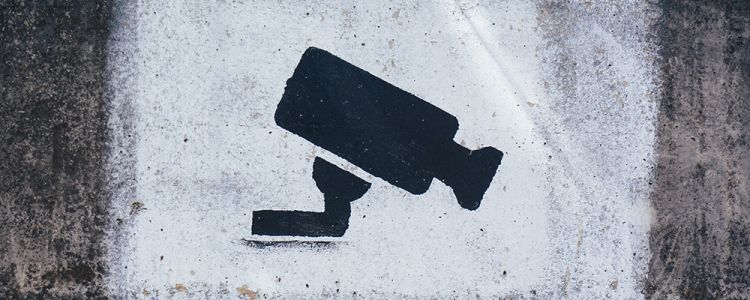 ---
As part of their KYC procedure, most companies conduct due diligence during customer onboarding. But this vetting process isn't enough to keep your company's financial risks at bay. Thus, an anti-money laundering transaction monitoring solution becomes crucial.
Certain kinds of businesses are exposed to high risks by the virtue of the nature of their activities & customers. Take, for example, financial institutions & dealers in precious metals. They conduct huge financial transactions with entities & individuals—who could be politically exposed or sanctioned—across the world.
So, there is high-risk exposure as fund transfers & invoices are used for conducting illegal activities, concealing sources of funds, and laundering illegal money. Besides, as customer profiles & business activities can change over time, all companies need more robust software that keeps monitoring dirty money transactions long after the KYC customer screening has been done.
AML-TRACE makes this due diligence possible. Further, it features a dashboard that includes registers for you to review and enhance the AML Monitoring process. The software makes it easy for your independent auditor to come up with evidence for compliance with regulations.
This is to ensure that risk profiles have not changed in such a way that exposes the firm to non-compliance and reputational damage.
Why is continuous monitoring required?
It helps businesses ensure that their customers' information is up-to-date.
The process helps firms identify any unusual/unexpected financial transaction(s).
Automating the process of regularly screening the customers for changes in Politically Exposed Persons, sanctions, and negative media improves the company's AML/CFT efficiency and saves the time spent by its resources.
Once you identify the deviating transactions, AML-TRACE facilitates the process of you controlling or changing business relationships.
Other Benefits:
Establishes if the client profile or activities are consistent with the KYC.
Identifies potential risks that may affect the financial health of your business.
Reassesses client risk based on business transactions, activities, geographies, and updates to the PEP & sanctions database.
Periodically checks the information of high-risk customers or potential criminals.
Protects businesses from risks of non-compliance, heavy penalties, loss of reputation, and imprisonment of stakeholders.
Ensures the flow of clean money in society.
Need for AML-TRACE in view of COVID-19
The current crisis has played a large role in booming money transfer businesses. These companies have witnessed a jump in transactions with high risk & African countries as stranded migrants send money home.
Moreover, there has been a spike in digital wallets and e-commerce businesses with the growth in demand for contactless home deliveries & digital payments. These are regulated sectors & have high exposure to money laundering/terrorist financing.
The software is the one-stop anti-money laundering transaction monitoring solution for minimizing all financial fraud risks for your business. With both the features of customer screening and ongoing transaction monitoring, the software offers seamless assistance & convenience to the benefit of your organization.
Also, did you know that AML-TRACE's features can be customized to suit your business needs? If you wish to know more about this, drop an email at sales@smartinfotech.ae or give us a call on +971 50 7724164.
---