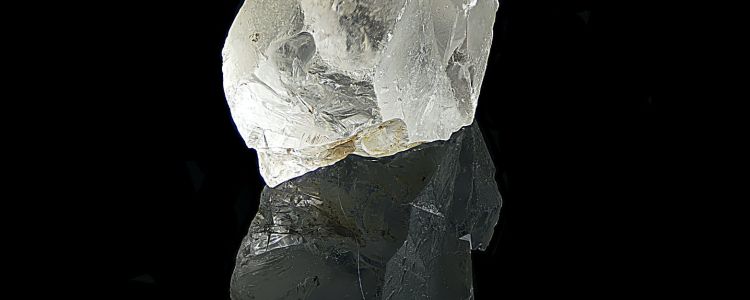 ---
By their nature, precious jewelry, stones, & metals carry high value & can be easily transported. AML-TRACE helps such dealers engage in business activities while ensuring regulatory compliance.
First, let us understand whom the word dealer refers to in the content of AML Risk Management:
Anyone who produces precious stones or metals at mining operations carried out for the purpose of business.
Precious stone cutters.
Intermediate brokers & buyers.
Polishers & precious metal refiners.
Jewelry manufacturers use precious stones & metals.
Retail sellers to the public.
Buyers and sellers in the scrap & secondary markets.
What are the primary areas that need to be addressed while determining risk using the AML risk scoring model of AML-TRACE?
Business relationships & your potential customer's clients
Location of potential clients
Products, services, & delivery channels
Note that you must consider the nature & behavior of your customers, the services or products you deliver, & the ways in which you provide your offerings.
What are the steps that need to be taken while adopting the risk-based approach for dealers in precious metals and stones?
Step 1: Identify your firm's inherent risks
The process can be divided into two parts: business-based risk assessment & relationship-based risk assessment.
Step 2: Create risk-reduction or minimization controls.
Step 3: Review the risk-based approach devised by you.
Step 4: Efficiently implement your risk-based approach.
Things to note:
There isn't any single documented method for AML risk assessment.
Methods of the transaction also range widely. There are anonymous exchanges of handfuls of stones or nuggets for cash. At the same time, exchange-based government-regulated deals also take place.
An effective risk-based approach allows dealers to exercise reasonable business & professional judgment with respect to customers & counterparties.
If effectively applied, the approach leads to more efficient use of resources. This minimizes burdens on customers & counterparties.
The customer risk assessment methodology allows the dealers the flexibility to approach AML/CFT obligations by using specialist skills & responsibilities.
As a dealer in jewelry, precious stones, or metals, you need to determine the customer's identity even if the transactions aren't related to each other. In your professional relationship with your clients, you have to conduct a risk assessment based on the innate traits of your clients. It can be done based on:
The product you offer & the delivery channel you opt for.
The financial activities & transactional patterns of your customers.
What are some of the characteristics of high-risk clients?
The person is not at all concerned about the price.
He/she makes the payment for expensive jewelry in cash.
The individual buys precious metals or stones without having any legitimate interest in the size, value, or color.
Such persons try using a third-party credit card or a cheque.
The customer has an unexplainable distance from the offerer.
Someone who orders precious items in bulk & chooses to pay in cash then cancels the order & gets the refund, generally through cheque.
A client who doesn't share adequate or accurate information with the offerer.
---