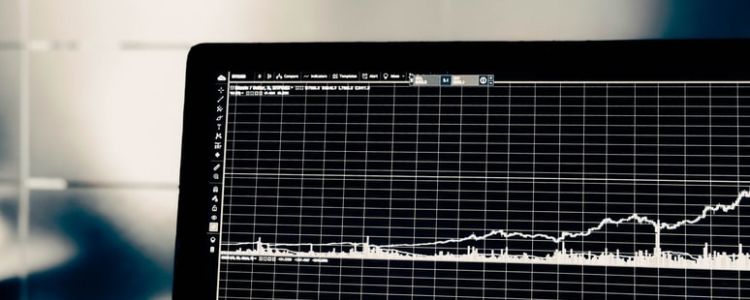 ---
The Transaction Monitoring mechanism in AML-TRACE identifies suspicious transactions made in digital or fiat currencies. With it, identify financial fraud as and when it occurs. The software also identifies potential threats through transaction monitoring. Read on to know more.
AML-TRACE continuously monitors client transactions from customer onboarding until their professional relationship with the company. It exposes threat in two ways:
The source from where the money comes in (legitimate or illegitimate source).
The avenue where it is being invested.
What is the real-time transaction monitoring process?
The software typically uses the Know Your Customer data to gauge client risk.
Not a one-size-fits-all approach
The makers of AML-TRACE built the software, keeping in mind that parameters and their significance changes with the changing business environment. Thus, we incorporated the configuration feature–compliance auditors can change the parameters either by Name Matching percentage, Date of Birth, Nationality, or a combination of these as per the business requirements.
Thus, there is a higher level of granularity associated with customer segmentation. AML-TRACE allows the firms to adopt a more analytical approach to dynamic segmentation. Eventually, there is the accurate identification of potential threats through the transaction monitoring process of the software.
Also, with no gap in monitoring, the number of false positives over time is reduced. Besides, it becomes possible to target scenarios/rules more accurately.
One solution to two problems
With time, the number of financial threat scenarios increases. As a result, it becomes difficult for the management to understand which scenario to review. Secondly, there is an overlap between scenarios. So, the possibility of case duplication increases.
AML-TRACE helps you manage scenarios so that you can take adequate steps to minimize the potential threats posed by each. You can even schedule a review of these scenarios–which was earlier ad-hoc and poorly directed–during the transaction screening process.
Coming to the issue of duplication of cases during the real-time sanctions screening process, AML-TRACE removes this problem too. Here's how: it centralizes the multiple instances (due to a client's different accounts) into a single customer view.
Though the process varies as per various transaction monitoring solutions, the key elements are relatively common:
Monitoring transactions beyond a threshold
Assessment of financial fraud risk for clients
Screening blocklists and sanctions lists
Assigning risk level
Delivering end report
Things to note:
AML-TRACE performs real-time sanctions screening & targeted monitoring of high-risk segments using behavioral clusters. It detects 'Suspicious Alerts' to ensure regulatory compliance for your organization.
The software follows transaction monitoring rules to identify various "what if" scenarios through artificial intelligence. Based on this, it provides recommendations for the optimal tuning of customer segmentation, rules, scenarios, and thresholds. Eventually, this creates an optimized system of alerts to decrease the rates of 'non-suspicious' alerts.
It is a complete solution that lets you streamline due diligence processes.
Detect suspicious activity, manage investigations, leverage external data sources, and submit regulatory filings—in the site or on the cloud with real-time transaction monitoring by AML-TRACE.
---